Our Story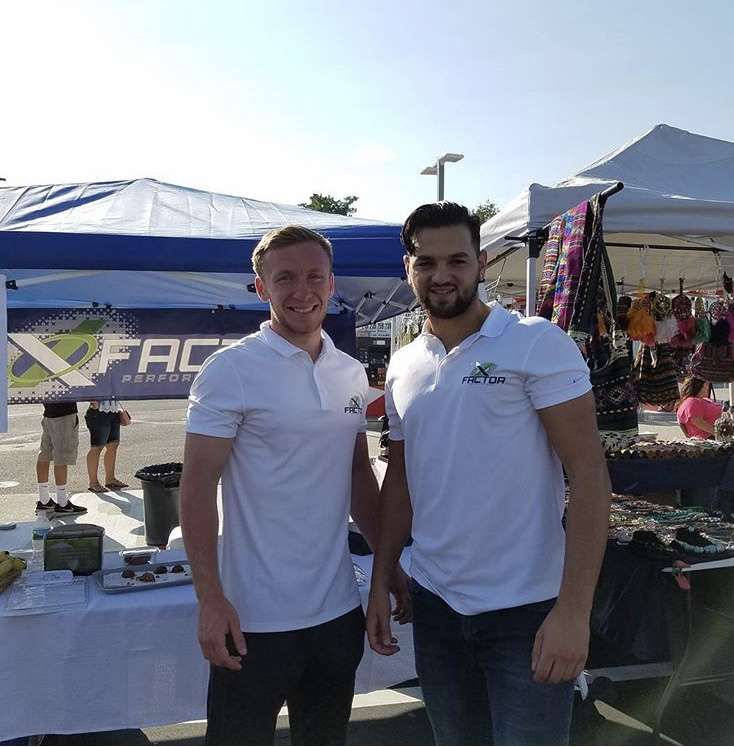 X-Factor Performance Meals was founded by Mark Ciaburri
and Matthew Riss in the Summer of 2016. We are two young entrepreneurs, who have devoted the last
year and a half researching and developing the X-Factor
Performance Brand. Our idea of X-Factor, was developed upon years of playing athletics together. It did not matter the sports we played, there was a common issue with each.
Athletes were not receiving the proper nutrition.
From fried foods to sugary snacks the problems
were abundant.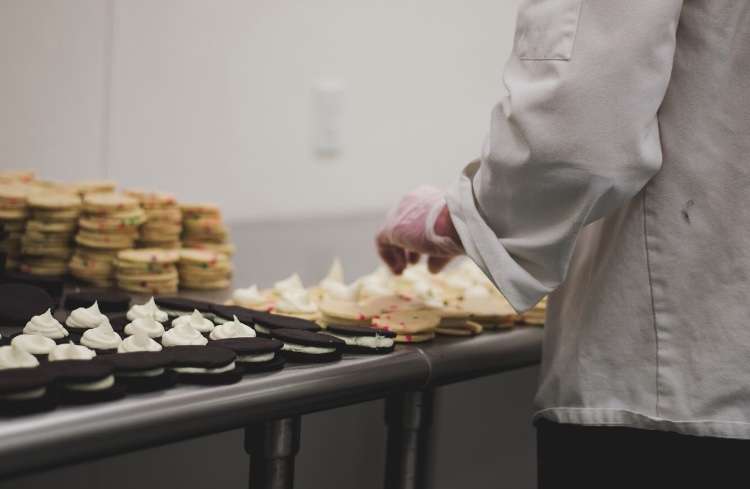 The Solution to this problem was simple. We began by vending at large local tournaments through out Long Island, NY. At these tournaments we were able to provide athletes with individualized pre-game, post-game, and in-between game meals. The service allows spectators to pre-order, freshly prepared items and pick them up on the tournaments premise. Another important step in the
development of X-Factor, was our acceptance into the Stony Brook Incubator in Calverton; The state of the art facility allowed us to provide the highest quality snacks
possible.
In the beginning of 2017, X-Factor partnered with Stony Brook Athletics. We have worked closely with the Stony Brook athletic performance team, to develop high quality snacks to stock their innovative fueling station. The fueling station allows athletes to receive snacks periodically throughout their day. Our snacks were designed to be nutritionally balanced and filling, while never comprising taste.
Shop Our Snack Selection

In the early spring of 2017, X-Factor begun developing our Meal Prep Menu. This menu was designed with everyone in mind. All of our ingredients are sourced local, and we take great pride in serving only fresh never frozen meals. Our meal prep service, makes eating quality healthy foods as easy as it gets.
Shop Our Meal Prep Menu